Chronology and facts about Seton's life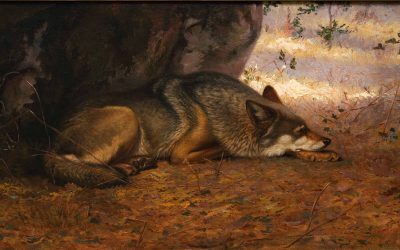 Sleeping Wolf, oil, 1891, Academy for the Love of Learning There were worse things than to be an unmarried artist living in Paris in January 1891. Like other foreigners, Seton became a student at Académie Julian. Nude models (shocking! and not available in New York or...
read more
Sign up Now!
When you subscribe to our list you'll receive FREE ACCESS to our full-length Seton Documentary!
Watch the trailer for a SNEAK PEEK! >