Chronology and facts about Seton's life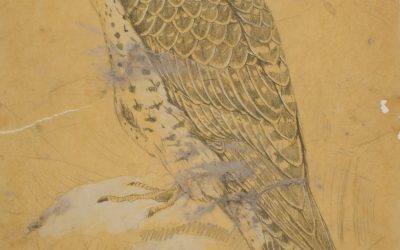 Hawk study (drawing) by Joseph Wolf drawing from Seton's personal collection Seton embarked for London in June of 1890, made a brief sojourn to Paris in August, but returned to England for the autumn and early winter. He had been disappointed in France "to find the...
read more
Sign up Now!
When you subscribe to our list you'll receive FREE ACCESS to our full-length Seton Documentary!
Watch the trailer for a SNEAK PEEK! >