Chronology and facts about Seton's life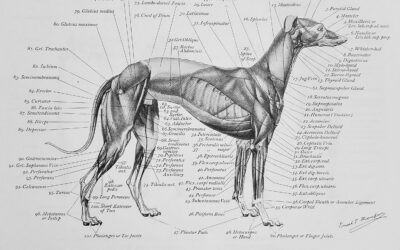 The Anatomy of the Greyhound. The Important Muscles  (reproduced from the book). Seton published a major work in 1896, Studies in the Art Anatomy of Animals. It is an exquisite blending of art and science. The two years of Seton's life following his return east from...
read more
Sign up Now!
When you subscribe to our list you'll receive FREE ACCESS to our full-length Seton Documentary!
Watch the trailer for a SNEAK PEEK! >