Short pieces written by the man himself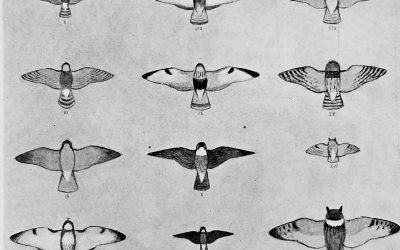 Seton's early science writings are less known than his wildlife stories but demonstrated important insights. Roger Tory Peterson Writing in 1941 in the Preface of A Field Guide to the Western Birds, Roger Tory Peterson gave credit to Seton's influential work: "It was...
read more
Sign up Now!
When you subscribe to our list you'll receive FREE ACCESS to our full-length Seton Documentary!
Watch the trailer for a SNEAK PEEK! >