Short pieces written by the man himself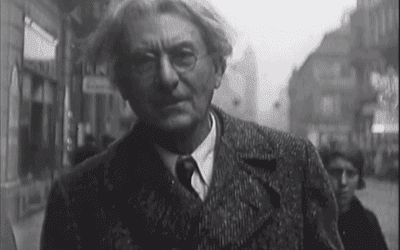 In days like these one can accept or assume no higher or better mission than that of peace messenger, a personal messenger of peace and understanding among the nations. – Ernest Thompson Seton This is a partial transcription from "Ernest Thompson Seton: A Scout...
read more
Sign up Now!
When you subscribe to our list you'll receive FREE ACCESS to our full-length Seton Documentary!
Watch the trailer for a SNEAK PEEK! >