Topics of interest to Seton explored by the author of this site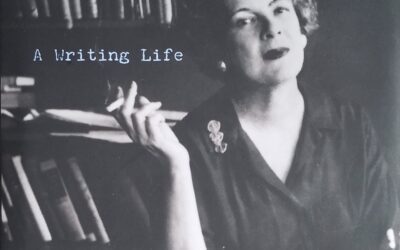 The novelist Anya Seton has received well deserved attention in a new biography by Lucinda H. MacKethan. My first encounter with a Seton came at a very young age. My mother's extensive collection of novels included several by Anya. The daughter of two writers – Ernest...
read more
Sign up Now!
When you subscribe to our list you'll receive FREE ACCESS to our full-length Seton Documentary!
Watch the trailer for a SNEAK PEEK! >