Topics of interest to Seton explored by the author of this site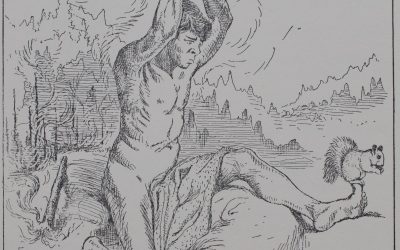 I am seeking artists to take part in an exhibition slated for August 2020. Read on to learn about the organizing concepts behind "Endangered." Before the Land Ethic Decades before Rachel Carson's Silent Spring or Aldo Leopold's "land ethic," Seton, through his art and...
read more
Sign up Now!
When you subscribe to our list you'll receive FREE ACCESS to our full-length Seton Documentary!
Watch the trailer for a SNEAK PEEK! >