Topics of interest to Seton explored by the author of this site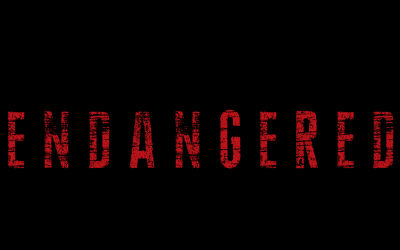 This day marks the 160th anniversary of the birth of Ernest Thompson Seton. I also meant it to become the opening of our ENDANGERED exhibition. Selections of artwork from that show can be found in the Gallery section of this website. At the opening receptions for our...
read more
Sign up Now!
When you subscribe to our list you'll receive FREE ACCESS to our full-length Seton Documentary!
Watch the trailer for a SNEAK PEEK! >