Chronology and facts about Seton's life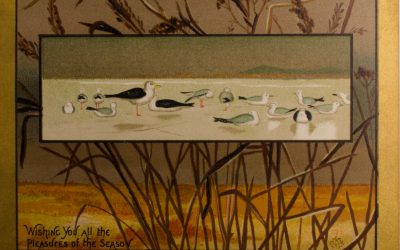 The boy "Squinty" Seton had to put up with a good deal of bullying in the economically poor neighborhood of Toronto in which he found himself. After the disappointing results of the Ontario farming venture, Joseph Thompson brought his family back to city life. The...
read more
Sign up Now!
When you subscribe to our list you'll receive FREE ACCESS to our full-length Seton Documentary!
Watch the trailer for a SNEAK PEEK! >