What others, past and present, have to say about Seton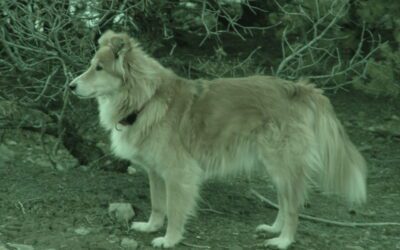 "Lobo," a contemporary "Collie Dog" Seton's first best seller, Wild Animals I Have Known, propelled him to fame and considerable wealth as a proverbial overnight success in December 1898. The following year The American Naturalist published a review in Vol. XXXIII on...
read more
Sign up Now!
When you subscribe to our list you'll receive FREE ACCESS to our full-length Seton Documentary!
Watch the trailer for a SNEAK PEEK! >