What others, past and present, have to say about Seton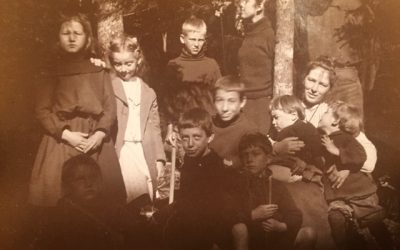 Photograph of young Louise Sangree with her parents and siblings. She is standing in left profile, back against a tree. The following handwritten 1902 letter from a remarkably observant young woman, Louise "Luise" Sangree, is important for being a first-hand account...
read more
Sign up Now!
When you subscribe to our list you'll receive FREE ACCESS to our full-length Seton Documentary!
Watch the trailer for a SNEAK PEEK! >