What others, past and present, have to say about Seton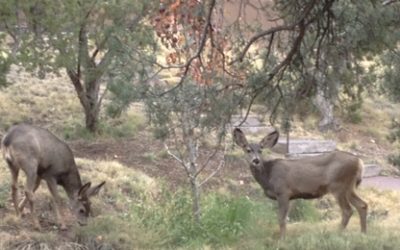 Sharing the Orchard Marita Prandoni, Farm to Table Chef After a wet spring and an above-average monsoon season, the Academy green spaces this past summer were lush as ever. The orchard on the east side, in particular, has received many winged and four-legged visitors...
read more
Sign up Now!
When you subscribe to our list you'll receive FREE ACCESS to our full-length Seton Documentary!
Watch the trailer for a SNEAK PEEK! >