What others, past and present, have to say about Seton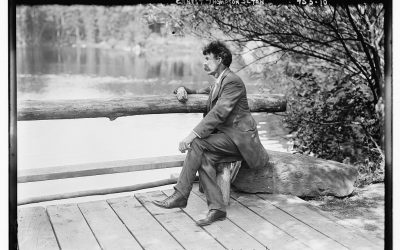 Here is another find from the Seton archives at the Academy for the Love of Learning—an account by William W. Edel (1894—1996) of the first Boy Scouts of America camp which took place at Silver Bay, New York at the end of August 1910.* Organized by the Y.M.C.A., the...
read more
Sign up Now!
When you subscribe to our list you'll receive FREE ACCESS to our full-length Seton Documentary!
Watch the trailer for a SNEAK PEEK! >