Aylmer Lake, Northwest Territories & Baffin Island, Nunavut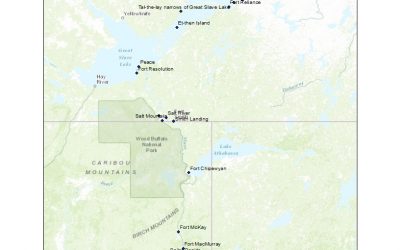 At the time of his return from the 1907 Arctic expedition, Seton was a celebrity whose exploits were regularly covered by the press. The article which follows, covers the northernmost part of his Arctic adventure in an interview that took place not long after his...
read more
Sign up Now!
When you subscribe to our list you'll receive FREE ACCESS to our full-length Seton Documentary!
Watch the trailer for a SNEAK PEEK! >