At the turn of the 20th century, Seton, America's great pioneering artist-naturalist changed mainstream consciousness about nature. He foresaw future environmental catastrophe and sought to alter that outcome by co-founding the wildlife conservation and Scouting movements.
Join us in examining Seton's art and writing on outdoor and environmental philosophy (Lifecraft), the Arctic, wildlife stories, wolves, and much more.
This website is part of the Seton Legacy Project at the Academy for the Love of Learning. In recent years, the Academy has been prompted to reexamine its relationship with Seton, given the controversy about his incorporation of Native American culture into his educational philosophy. This ongoing work to build a shared awareness of, and encounter with, the history of this land and the consequences of Seton's work here is being conducted in collaboration with members of the local Native American community. We will share our learnings from this work in future updates.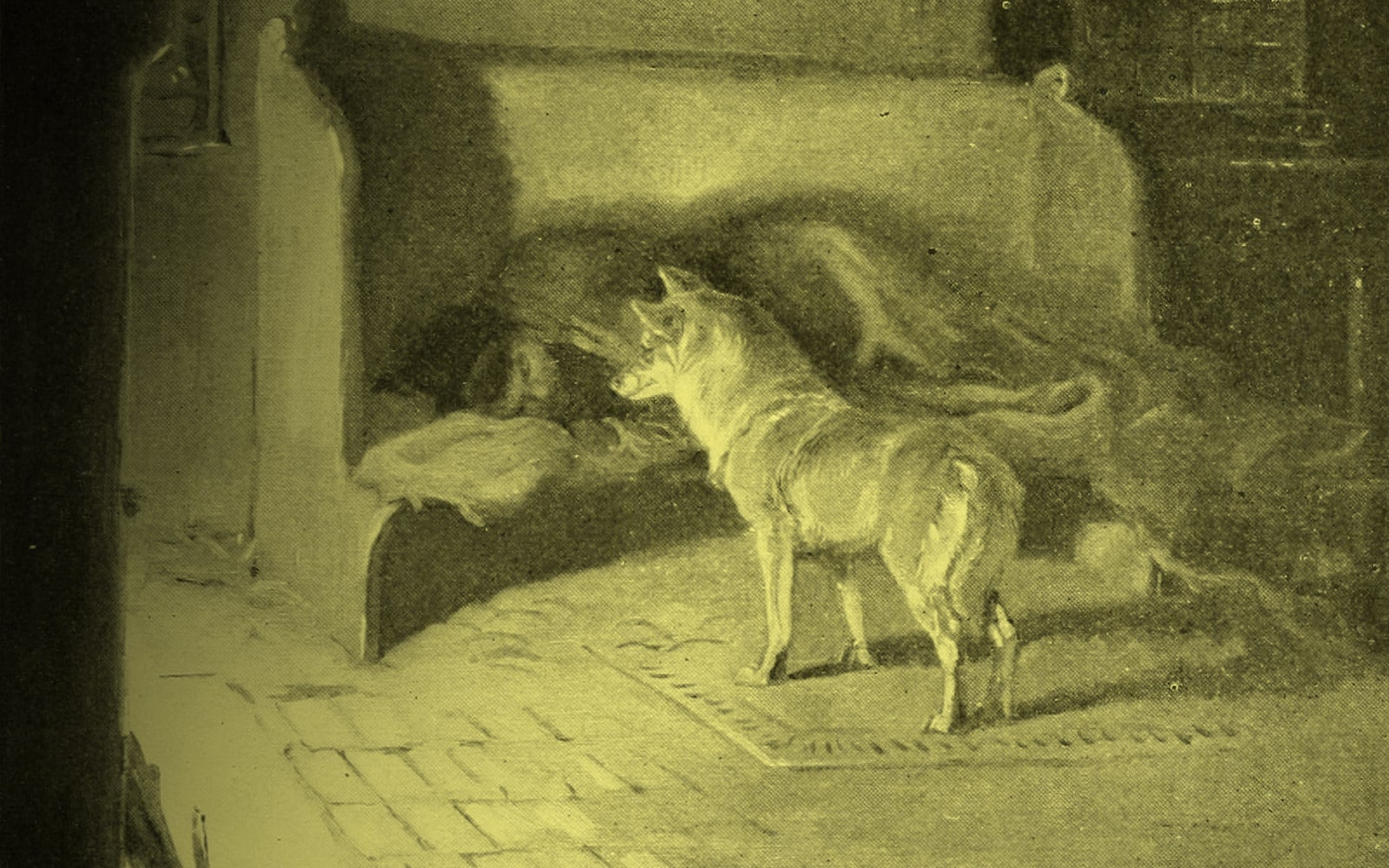 LOBO, WOLVES & WILDLIFE CONSERVATION 
Discover Seton's famed Lobo Story and wolf hunting in New Mexico.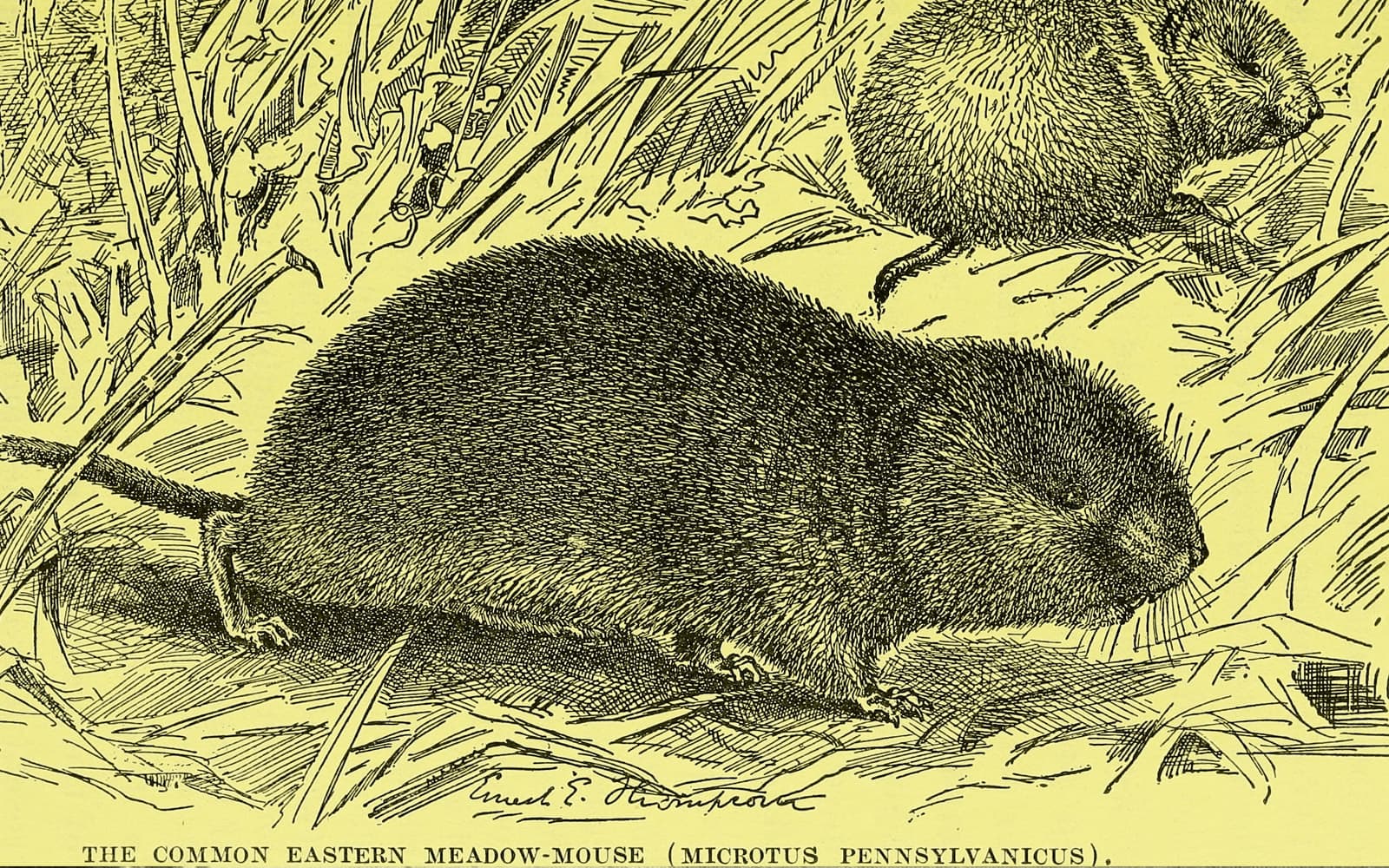 SETON ANNOTATED PUBLICATIONS
Discover some of Ernest Thompson Seton's most popular animal stories with links to full versions at Gutenberg Press.
UPCOMING EVENTS
The Seton Legacy Project hosts events throughout the year and is located on the campus of The Academy for the Love of Learning in Santa Fe, New Mexico.