BLOG
Lobo, Wolves & Wildlife Conservation 
The story of Lobo (ca.1889-1894), the Wolf Who Changed America, and related topics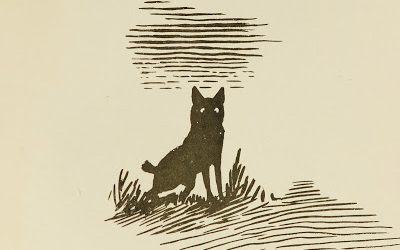 Seton's published account of the Lobo story came out in the November 1894 issue of Scribner'sMagazine – ten months after the wolf's death. Repackaged with other stories late in 1898, his book Wild Animals I Have Known became an immediate best seller. The book has...
read more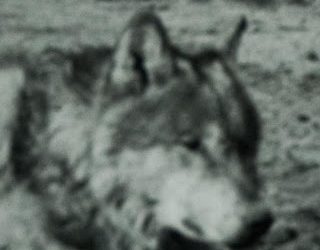 Lobo lived his wild romantic life from 1889 to 1894 in the Currumpaw (Corrumpa) region, as the ranchmen know too well, and died, precisely as related, on January 31, 1894. The fact that these stories are true is the reason why all are tragic. The life of a wild animal...
read more
Sign up Now!
When you subscribe to our list you'll receive FREE ACCESS to our full-length Seton Documentary!
Watch the trailer for a SNEAK PEEK! >