Topics of interest to Seton explored by the author of this site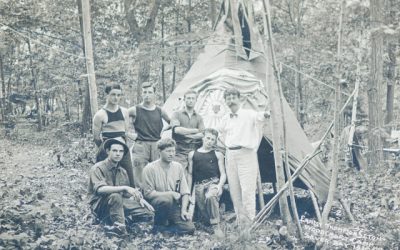 One hundred and fifteen years ago today Ernest Thompson Seton nervously awaited the arrival forty-two boys to a clearing near his home of "Wyndygoul" in the Cos Cob neighborhood of Greenwich, Connecticut. Some of them had vandalized his property. He wanted to offer...
read more
Sign up Now!
When you subscribe to our list you'll receive FREE ACCESS to our full-length Seton Documentary!
Watch the trailer for a SNEAK PEEK! >