Topics of interest to Seton explored by the author of this site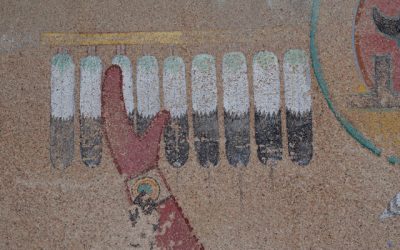 We are premiering a new exhibition at the Seton Gallery this August: "echoes" featuring historic art and photographs from Seton Village. Opening Reception: August 13, 2017 • 2:00-4:30PM • Special Guests: Dancing EarthTM Indigenous Contemporary Dance Creations The...
read more
Sign up Now!
When you subscribe to our list you'll receive FREE ACCESS to our full-length Seton Documentary!
Watch the trailer for a SNEAK PEEK! >