Topics of interest to Seton explored by the author of this site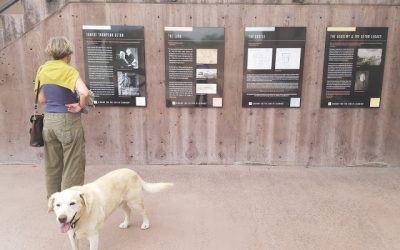 Well, perhaps the crowds are still to come. Seton Castle (1932-2005) still stands in altered form (post-fire), but until now without much explanation for visitors new to the property. When you stop by, you will find a great orientation to the stabilized remains. The...
read more
Sign up Now!
When you subscribe to our list you'll receive FREE ACCESS to our full-length Seton Documentary!
Watch the trailer for a SNEAK PEEK! >