Topics of interest to Seton explored by the author of this site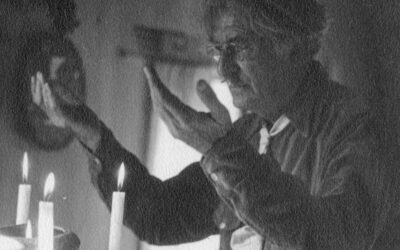 Patrociño Barela photo by Robert Beadles. Seton photo by unknown photographer. During my career, I have written biographies of two artists: Ernest Thompson Seton (1860-1946) and Patrociño Barela (ca. 1900-1964). They likely never met (or at least no supporting record...
read more
Sign up Now!
When you subscribe to our list you'll receive FREE ACCESS to our full-length Seton Documentary!
Watch the trailer for a SNEAK PEEK! >