Topics of interest to Seton explored by the author of this site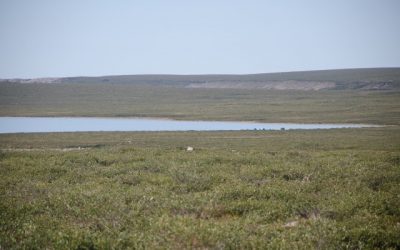 In the first two volumes of Lives of Game Animals, Seton repeatedly returns to the theme of wildlife conservation, calling for preservation while at the same time doubting that his efforts can be successful. In the third volume, his strikingly gloomy essay "The...
read more
Sign up Now!
When you subscribe to our list you'll receive FREE ACCESS to our full-length Seton Documentary!
Watch the trailer for a SNEAK PEEK! >