BLOG
Seton Annotated Publications
A guide to Seton's major published work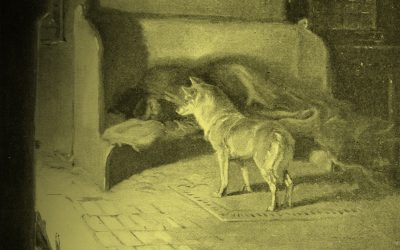 This is the first in a series: annotated listing of Ernest Thompson Seton books. In this group, the first three books with individual story notation.   1886 A List of the Mammals of Manitoba (Manitoba Scientific and Historical Society.) A monograph of Canadian...
read more
The Ernest Thompson Seton novel "The Preacher of Cedar Mountain" seems unusual at first reading, but, as it turns out, more for its format than its content. Published in 1917 while Seton still had a contract with Doubleday, it was an attempt at publishing a...
read more
Sign up Now!
When you subscribe to our list you'll receive FREE ACCESS to our full-length Seton Documentary!
Watch the trailer for a SNEAK PEEK! >