Accounts inspired by Seton's 1907 expedition to Aylmer Lake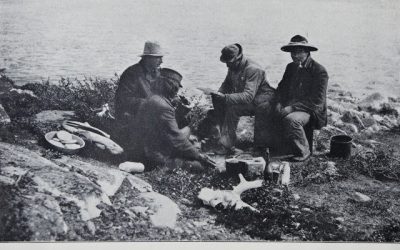 My film: "Ernest Thompson Seton and the Exploration of Canada's Fabled Aylmer Lake" will be shown at the Las Cruces International Film Festival on Saturday March 11 at 1:00pm. Subject: Seton's 1907 Arctic expedition. A chronicle of my 2015 expedition to the lake will...
read more
Sign up Now!
When you subscribe to our list you'll receive FREE ACCESS to our full-length Seton Documentary!
Watch the trailer for a SNEAK PEEK! >