Welcome to our documentary film!
Ernest Thompson Seton and the Exploration of Canada's Fabled Aylmer Lake
More text here…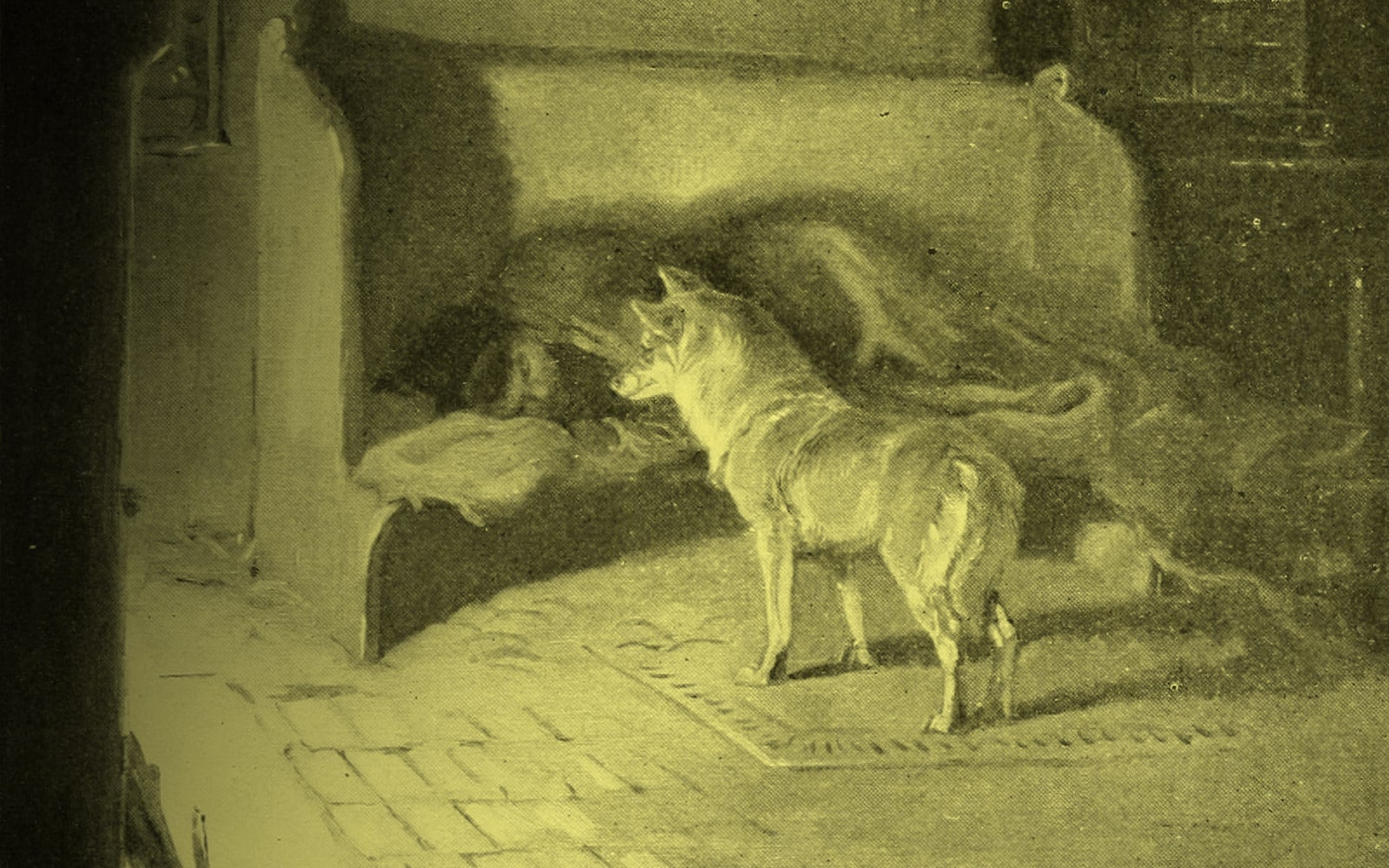 LOBO, WOLVES & WILDLIFE CONSERVATION 
Discover Seton's famed Lobo Story and wolf hunting in New Mexico.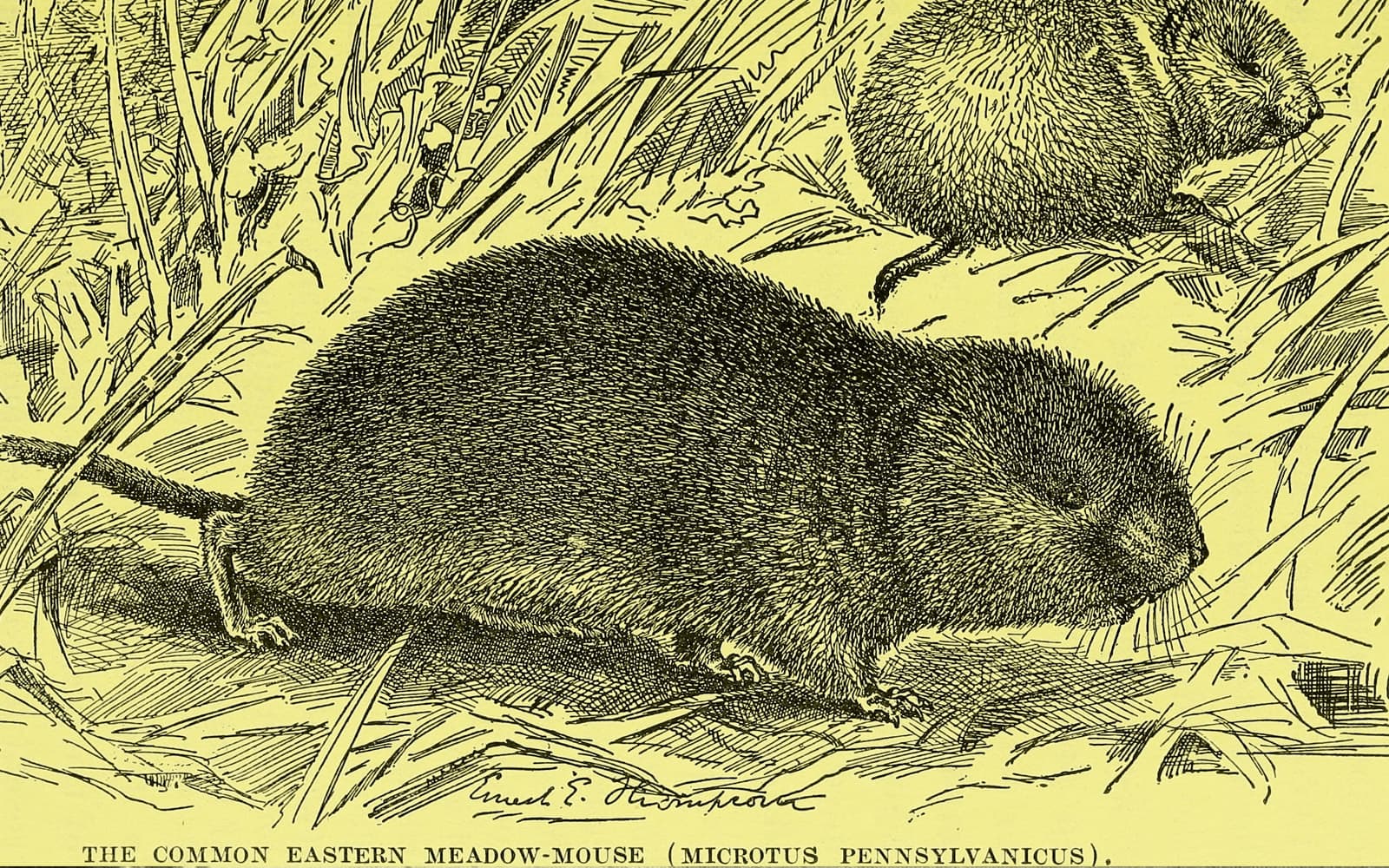 SETON ANNOTATED PUBLICATIONS
Discover some of Ernest Thompson Seton's most popular animal stories with links to full versions at Gutenberg Press.