Events
The Seton Legacy Project hosts events throughout the year and is located on the campus of The Academy for the Love of Learning in Santa Fe, New Mexico.
More Beautiful & Amazing
Art Inspired by Ernest Thompson Seton
The Academy for the Love of Learning celebrates its annual Seton birthday event this summer with the opening of a new art exhibition. A dozen contemporary artists have been invited to create prints, drawings, paintings and sculpture inspired by Seton's nature writing.
DATE: Sunday, August 11th
TIME: 2:00 PM- 4:00 PM
LOCATION: Academy Campus in Seton Village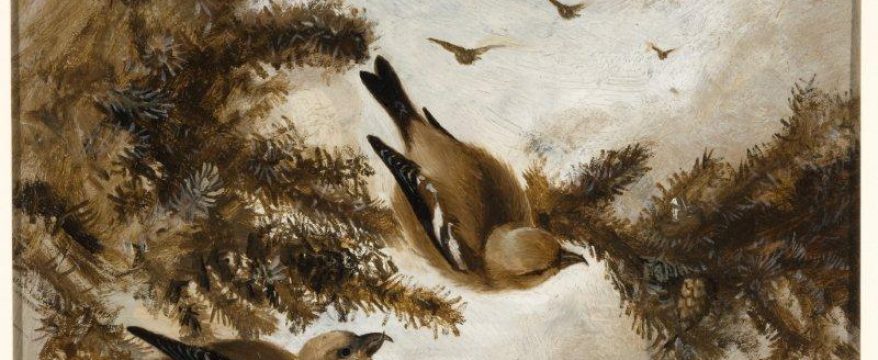 Sign up Now!
When you subscribe to our list you'll receive FREE ACCESS to our full-length Seton Documentary!
Watch the trailer for a SNEAK PEEK! >